10 unaimed things that will happen to you once in your life
You know, the feeling you get on a Rainy day when you are home alone, with the water dripping down your window, fan on full speed and you coiled up in a blanket with your comforts on reading a book and some indie music or R&B playing in the background? One of the best feelings in life, right !?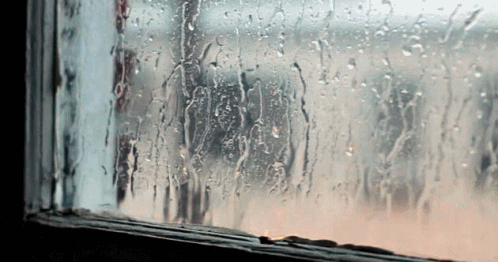 Well, here is a list of things that you would go through at least once in your life.
1. Dancing in the Rain

Hit the love button if you've walked out of the lecture to dance in the rain. I know I have!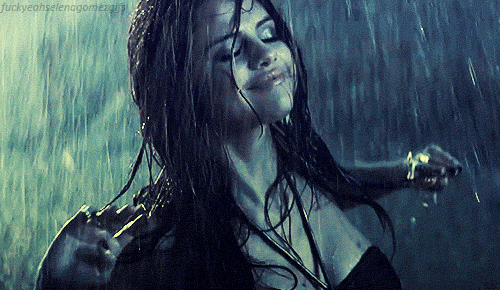 Most people don't like getting wet in the rain much but tell you what, once in your life you're going to carelessly watch someone enjoying the rain and sigh!
2. Dreaming about your crush
I'm sorry, I know it took you years to forget about it and I will ruin your life right now, even then, let me just remind you of the best moments in life when your crush came up to you and said Hi.
Wait, that's not the best part. The best part is, and IN YOUR DREAMS y'all went out on date which btw ended really well! (If you know what I mean)
Come on!!! At least Once in life time this happens. It is inevitable!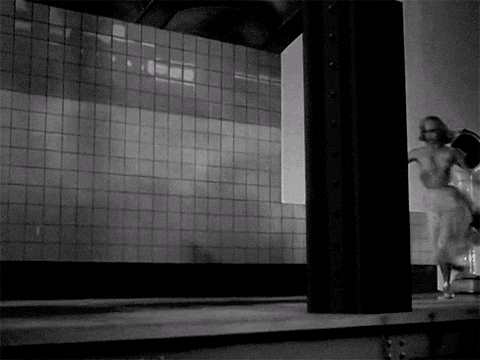 And for the 100th time. Crushes are too good to be true and if you're dating your crush, I'm sorry you're not from Earth. *eye roll*
3. First Rainbow EVER !
Remember the first time you saw the rainbow?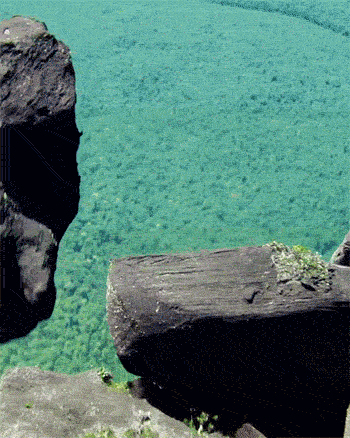 Yeah, that's not how I saw a rainbow!
I feel into a gutter while I was admiring one. #lifegoalsforreal #villagelife
4. Bachpan ke nudes.
All of us have that one nude from childhood which Grandma shows everyone and which your girlfriend/ boyfriend loves. #lifeaf
5. Morning love making…
Imagine waking up to a kiss by an amazing somebody and then them working their way through your body with kisses as soft as a candy floss and the most intimate action follows…
PS. Trust me! Once in your life, this will happen and it'll be the BEST THING EVER !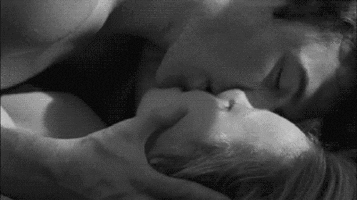 Tell you what, it is okay if it's still a dream 😛
6. FOOD over EVERYTHING
You have at least once written this letter in your head.
Dear hot guy at the bar and the bartender,
I appreciate the free drinks but next time send me some macaroni and cheese, some fondue and some double cheese melting pizza. Cause corny, I'm not!
Regards,
Cheesy.
(See what I did there?)
Also, GOOD is now replaced to FOOD! – Said everyone ever!!!!!
So here's how it goes.
ME: HOW ARE YOU ?
You: FOOD, HOW ARE YOU?
7. Evening strolls!
Did you ever just randomly take a walk to nowhere and found the coolest place ever??
8. Ice cream at odd hours!
Late night ice cream immediately after you've brushed your teeth with idk, *lists all the partners in crime.*
Also, that night you had to get over your ex.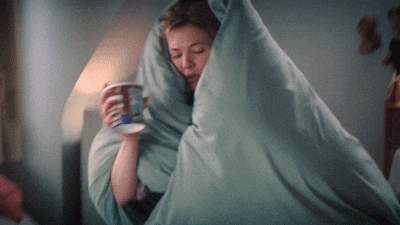 9. Cheat day!
Skipped office to read a book. It's awesome, I know! Or a TV series or just sleep.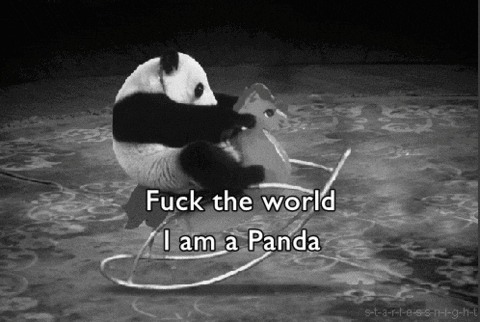 10. School trips.
Especially the bus rides in the Govt buses where you would play Antakshari because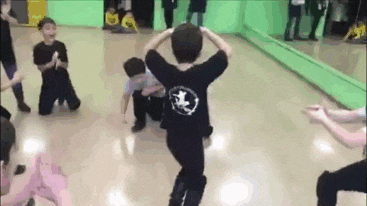 baithe baithe kya kare, karna hai kuch kaam, shuru karo antakshari leke prabhu/ Allah/ Jesus/ Zeus/ TheROCK/ Buddha ka naam. (#Secularismbro!)
Wait. I almost forgot this one.
11. Going on a feels trip.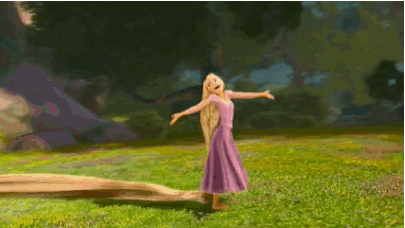 Tell us in the comments below which of these is your personal favorite and don't worry, these moments happen to everyone, so if you have not experienced one of these yet, you have something to look forward to! *wink*