Incredibly emotional Father's Day video is going Viral
This Father's day video by EmotionalFulls has all the ingredients of emotions and feeling which flows between Father and Childrens.
Video by EmotionalFulls :
So go right now and ask, "Dad…How are you ?"
Importance of Father's Day
Many people laughed at Sonora Dodd when she gave the concept of having a Father's Day. As traditionally, only mother is regarded as the sole nurturer of a child. The role of father is often relegated to a secondary status as compared to a mother. But all of us know that father is just as important for a child as the mother is. If mothers are the heroes of child rearing, significance of father in the development and emotional well being of a child is no less. Children depend on their father for their spiritual, emotional, physical, financial and social well being. For daughters, father is the ideal man in the world and also the first man they adore. While for sons, father is an idol and the strongest man they aspire to emulate.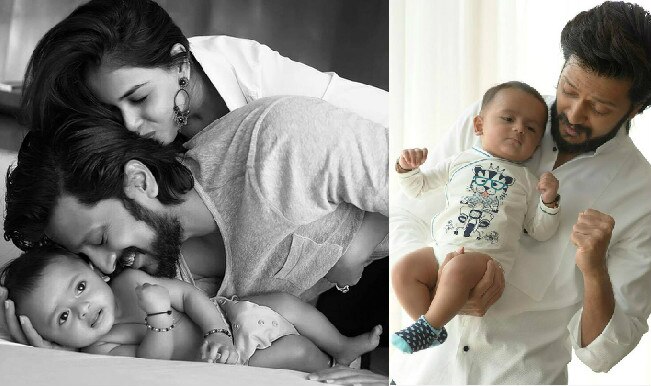 Though traditionally father is seen more as a provider and guide for children, the scenario appears significantly changed in nuclear family culture of today. With most husband and wife working, fathers in present times are as involved in child rearing job as the mothers are. Today, most fathers do not shy away from changing nappy or taking the difficult task for putting the baby to sleep. This cultural change is helping in strengthening father-child relationship and consequently in emotional development of a child and building of stronger family bonds.
***Images are for representation purpose only and sourced from Google